The best robot vacuum cleaner for cleaning kitchen clutter (and your regular clutter)
Views:0 Author:Site Editor Publish Time: 2021-07-15 Origin:Site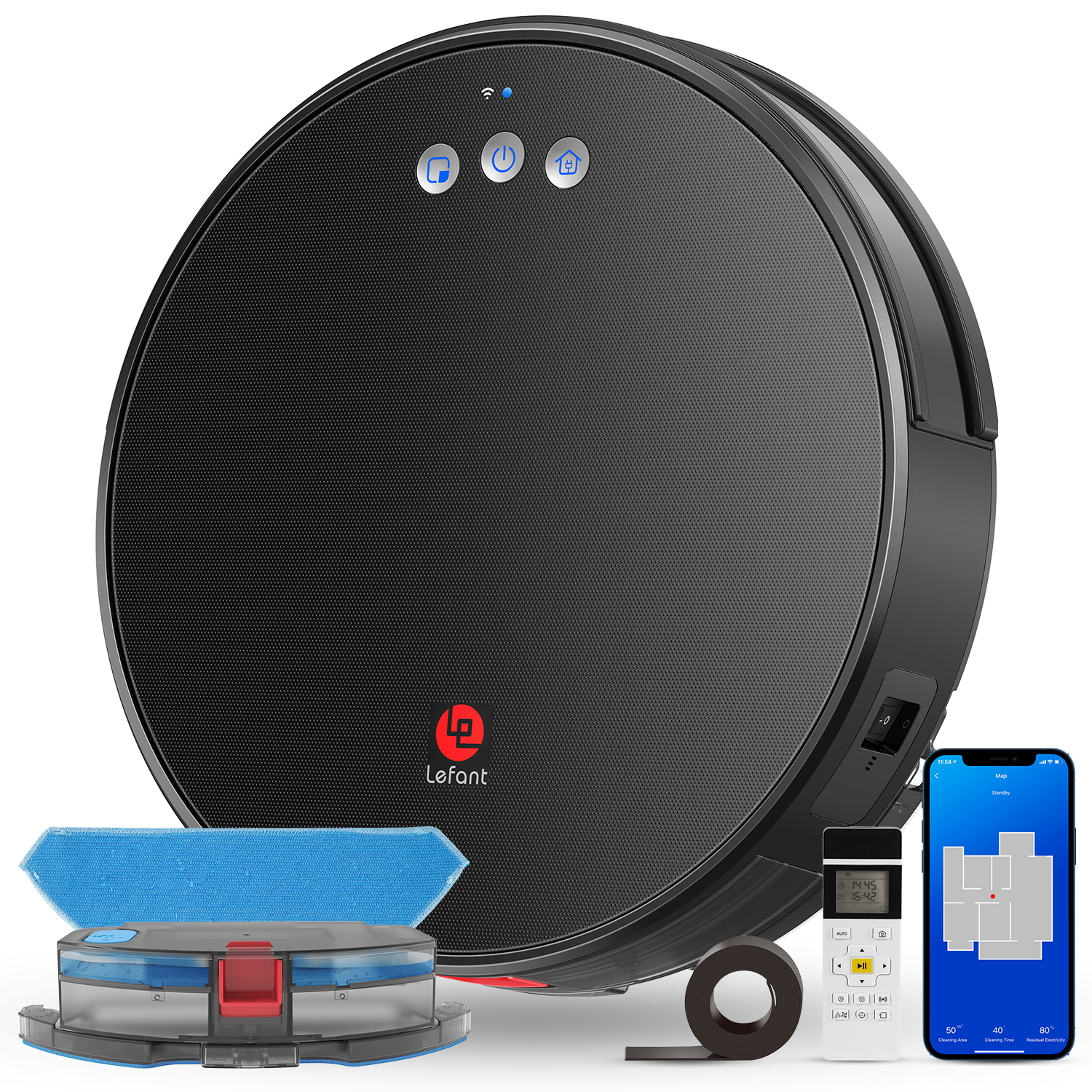 When looking for the best robotic vacuum cleaner, as in life, it's important to manage your expectations.
It's natural to look for a panacea: you've been at home for months, cleaning yourself and your loved ones. You are shocked by the ability of human beings to create chaos; You are dissatisfied with your partner, your unlovable child more than ever, and even your golden retriever. You worry Andrew Young has been warning us about the acquisition of robots, but that's enough. Let the robot vacuum, you will spend 1000 dollars a month, every night to spend an extra hour watching high-end TV.
Sadly, even the best robotic vacuum cleaner won't clean your house for you. Robotic vacuum cleaners are ideal for top-level dirt removal for routine maintenance to keep dog hair and spilled coffee grounds in the Bay, but you still need to have a regular vacuum cleaner to remove heavy dirt.
That said, I think everyone should have a robotic vacuum cleaner - especially now. Robot vacuum cleaners are a source of endless joy. They are delightfully stupid. They bump into things and move in strange ways. They've never accepted it as much as you'd like. However, when a person stays at home all day and craves entertainment, robot vacuum cleaners appear. It's gratifying to see the lovely little guy whistling on your floor, picking up the soil and not asking you for anything in return. In the covid era, it was even more interesting.
In order to bring this magic back to your life, the new lefant u180 robot vacuum cleaner comes.
U180 has suction / sweep / drag function, three in one, double-edged brush, floating main roller brush. The design of the floating main roller brush can be adjusted to adapt to different types of floor. The robot is equipped with a 500ml dust collection box, a 160ml water tank, and micro control peristaltic pump to prevent accidental water seepage. Four selective cleaning modes - automatic, programmed, point and edge cleaning modes. Three suction modes and three water volume modes can control suction and water flow according to the actual situation to meet the requirements of different cleaning areas. It can absorb everything from dust, dirt, pet hair. Equipped with 3200 MAH battery, 2200 PA top suction, working time up to 150 minutes. After low power or cleaning, the sweeping robot will automatically return to the charging base to charge. The noise is less than 65dB, clean at any time, easy to operate, and does not affect life. Built-in Wi-Fi, an app that can be controlled remotely, works with Alexa and Google assistant and is easy to start with and stops cleaning. Download the app - lefant life, you can control the intelligent vacuum cleaner, with visual cleaning, changing cleaning mode, adjusting suction and water volume, setting work schedule and other functions. When the u180 vacuum cleaner robot works, the lefant app can display the map, cleaning mode, cleaning time, area, remaining power and other information in real time. After cleaning, the last cleaning record will be displayed, including cleaning time and area.
Go into the store now and have a shopping experience.