How often change a robot vacuum filters
Views:0 Author:Site Editor Publish Time: 2021-07-09 Origin:Site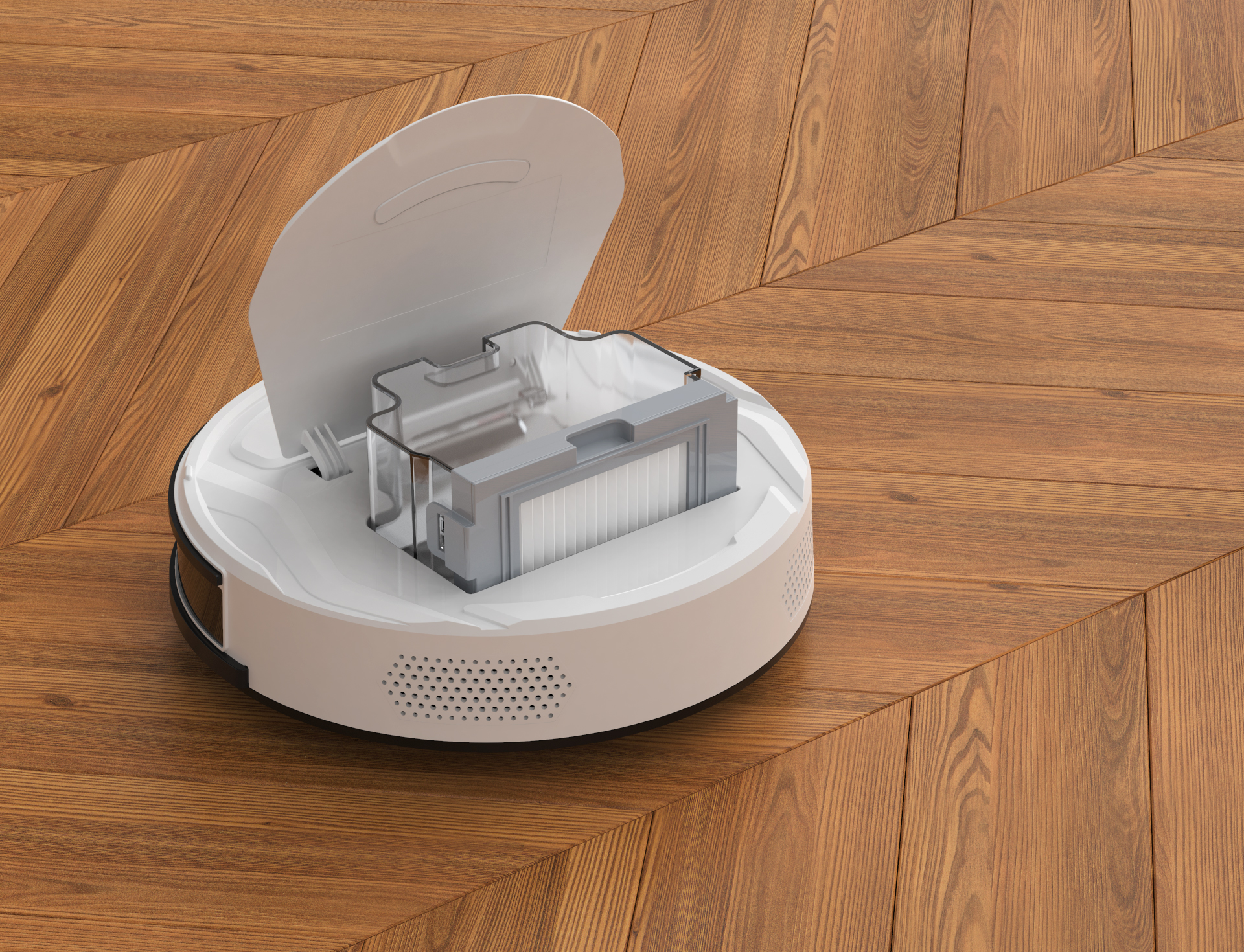 In the last article, we talked about the maintenance of robot vacuum, Understand the importance of maintenance for robot vacuum, one of the maintenance items is to replace parts, so the more important question is how often change a robot vacuum filters.
First, we we can recommend that you replace it every 6-12 months. However, if you find that the cleaning effect has decreased before that, please replace the parts in time.If you do not wash the filter all the time and you use it at least two times a week, you may have to replace it every four months. But the better practice is to empty the robot vacuum after every use, tap the filter on the sides of the trash can to ensure the dirt is off. Then wash the filter and ensure it is dry before fitting it back into the unit. Dust can cause a thin layer of mud on the filter and make it useless.
Why you need clean Filters?
If you will not stress over any part of the robot vacuum, at least clean the filter. Washing it meticulously and keeping it clean significantly gives a longer lifespan than the manufacturer's suggestion. Even when you don't use it often, still ensure to clean the filters after every cycle, this prevents clogged filters, overheating, and also increases performance significantly. Let's discuss the basics of cleaning a filter.
Cleaning the Filter
For your robot vacuum to be in great shape, you need to ensure it is cleaned most regularly, especially after every cleaning cycle. To begin, detach and empty the dustbin. Remove the filters, then tap them against the trash can to make sure the debris is out, before placing them back. To get rid of the entire waste, you can also use compressed air.
If your choice is to clean the filter with water, you need to ensure that it is completely dried before putting them back. Or you can just put it aside and wait for it to dry so you can avoid damaging your unit. If you prefer to do the cleaning without water, you can use a wet cloth, but still, let it be entirely dried before returning it.
Some manufacturers recommend that the filter be changed once every two months. However, as we have mentioned above, you will need to often replace your filer depending on how often you use it. The consistent change keeps the performance of the robot vacuum at its peak.